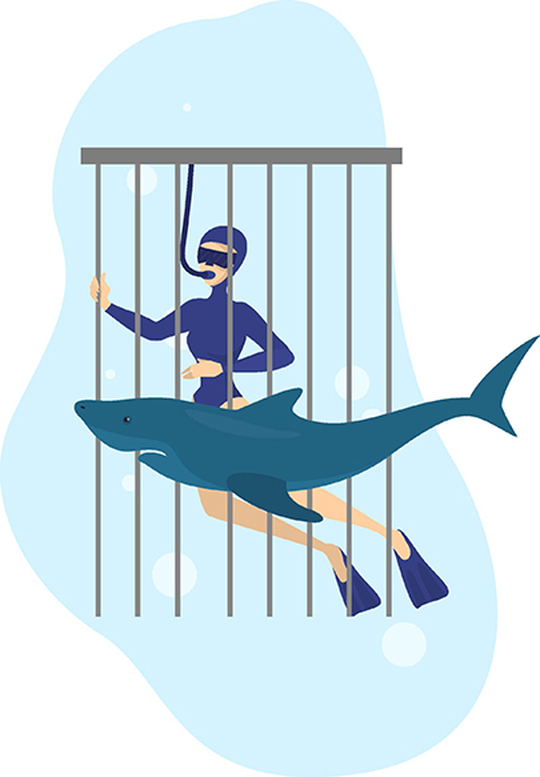 Gladstone Women's Health has been running important community workshops and education programs for decades, including puberty workshops for parents and their pre-pubescent children; men's behavioural change programs; workshops and activities for women and children impacted by domestic and family violence and sexual assault; social activities and networking; and a host of community awareness events such as Reclaim the Night, International Women's Day, Rides 4 lives, White Ribbon Breakfast and others.
All events and activities are provided free of charge and provided in locations that are safe, comfortable, often spaces for either women only or men only depending on who the activities are for; and a target of helping women, especially those with challenges and issues relating to health, wellbeing, safety, violence and abuse, employment, education, rights and criminal justice issues.
Workshops and educational sessions on domestic and family violence and sexual assault can also be delivered at workplaces and industries by request.
In recent times, workshops have been extended across the Gladstone Region at Calliope, Tannum Sands, Agnes Water and Raglan, as well as Biloela in the Banana Shire to the west of Gladstone.
GWH has regular workshops that are developed around community needs. Currently, these include:
Men's Anger
Women's Anger
Puberty Blues
Puberty Clues
Shark Cage
Caring for Dads
 
Staff of the Centre also work with CCRDFV in Gladstone to deliver Love BiTES in schools and Shark Cage commenced in May 2023.