Gladstone Women's Health provides free counselling, education, support groups and workshops for women and young women across the Gladstone Region and Biloela.
Our centres are comfortable, modern and secure to ensure services are confidential, non-discriminatory, safe and accessible. Clients can self-refer or referrals from other agencies are welcome for issues related to women's emotional and mental health and wellbeing.
Our counsellors are qualified and experienced in providing counselling on a range of issues, including domestic and family violence, sexual assault, depression, anxiety, sexual identity issues, the effects of trauma, grief and loss, eating disorders, pregnancy and relationships. They can also provide health information and advocacy, referrals to other services if needed, and deliver education and information groups to support women's wellness.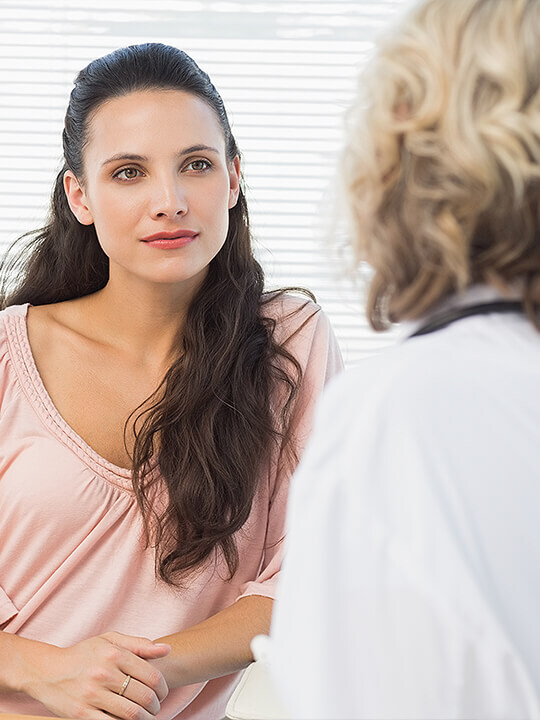 Our key services include: