Gladstone Women's Health understands that sometimes you need to talk to someone about matters impacting your life, and your health and wellbeing.
Our experienced and professional counsellors provide you with trauma-informed and healing-centred counselling by a variety of modes, including face-to-face at our offices in Gladstone and Biloela, or via telephone or video conferencing. We pride ourselves on providing safe, free, confidential and effective counselling for all women; and our counsellors work with you to ensure you get the service and support you need.
We offer general counselling; domestic and family violence counselling; and sexual assault counselling to women in Gladstone, and domestic and family violence counselling at Biloela. We also provide free counselling services to children and youth impacted by domestic and family violence, and/or sexual assault.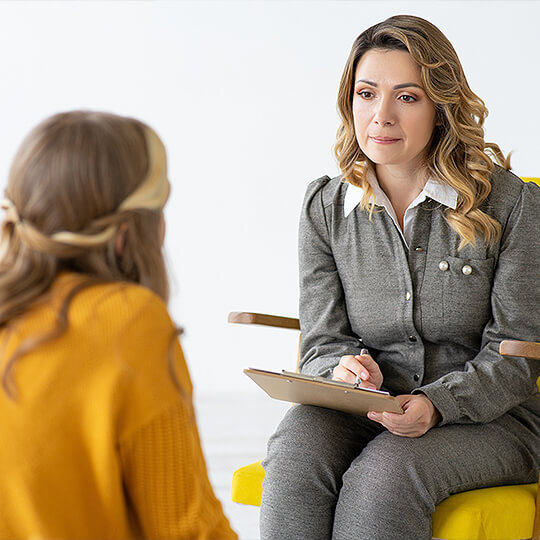 What is counselling?
Counselling involves trained, professional counsellors discussing and working through your personal problems. Our counsellors help provide clarity and guide you to explore your options and develop strategies to resolve issues – in a positive way.
Our counsellors
All of our counsellors are qualified, professionally supervised and belong to a professional body. They provide a safe, supportive, non-judgmental environment for you to discuss your emotions, feelings, needs and experiences; as well as exploring your strengths and abilities.
Our staff provide confidential support. This means that everything you discuss with the counsellor is private, between you and the counsellor. There are exceptions, though, when a counsellor has a duty of care to report something that threatens your wellbeing or the wellbeing of others. This legal requirement will be explained to you in your first counselling session.
We understand that not every counsellor will be right for you, and we are happy to provide alternative arrangements or refer you if this is the case.
Our counselling approaches and services
No issue is too big or too small to ask for support from us. There are many different types of counselling and approaches that our counsellors use to ensure you get the best outcome from our support. Our services are free of charge and are available to anyone with a personal concern.
Some of the most common issues we assist clients with include:
Relationship issues
Work and/or career issues
Stress, anxiety and depression
Grief and loss
Life transitions, such as a birth of a baby, separation and divorce or death.
Parenting
Trauma
Addiction
Abuse
Self-esteem difficulties
Gender identity and/or sexuality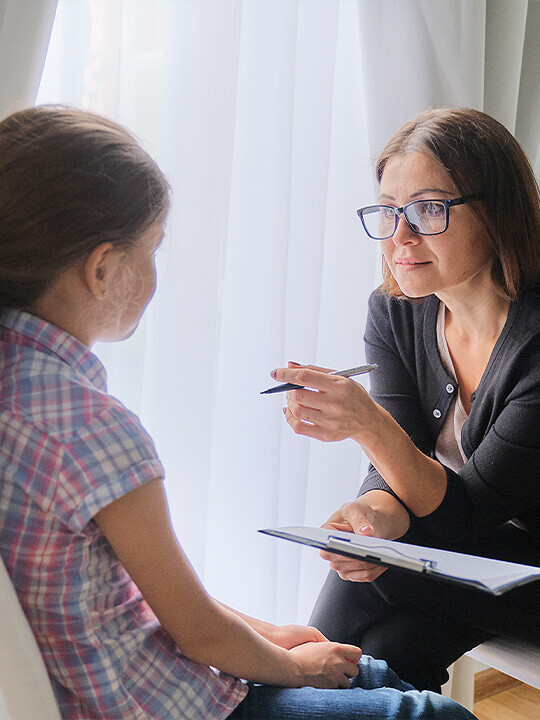 School counselling outreach services
Telephone and outreach to schools for students is available upon request. We prefer first appointments for outreach counselling to held at the Gladstone Women's Health Centre at 65 Central Lane, Gladstone or by digital means if necessary.
Make an appointment with a Counsellor
Our counselling sessions are by appointment and free of charge and we ask that a day's notice of cancellations is provided. We offer face-to-face, phone and online counselling services so please discuss your preference when booking. Most of our counselling sessions are 45 minutes in duration, but there are exceptions so please discuss this with us when making your appointment.
 
Appointments can be made by contacting us or submitting a referral.