Self-Care and Burnout Fact Sheet
Overcoming burnout involves a commitment to better health and living. There is no quick-fix solution, but there are some steps you can take to help you on your way. 
This fact sheet aims to help you identify the stressors or triggers to burnout and the actions you can take to help you to better health and wellbeing. 
Please speak to your health care professional or book in to see one of our counsellors at Gladstone Women's Health if you would like to discuss this and get support. Remember, self-care is different for everyone, so it's important to find what works for you and to prioritise it in your daily routine.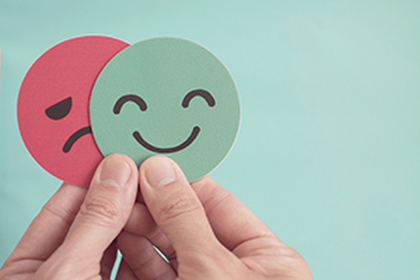 Self-Care and Burnout
Download Now