Trauma-informed practice fact sheet
Gladstone Women's Health is underpinned by trauma-informed practice - a holistic approach to providing care and support that acknowledges and addresses the impact of trauma on individuals, families, and communities. 
Trauma-informed practice involves understanding how trauma affects people's physical, emotional, and psychological well-being, and creating a safe, supportive environment that empowers individuals to heal and recover. 
Our staff create a non-judgmental and respectful atmosphere, valuing people's strengths and resilience, and recognise that people's behaviours may be a result of their traumatic experiences. 
This fact sheet explains what trauma-informed practice is and how it is fundamental to ensuring you get the best support and care possible when you become a client of ours.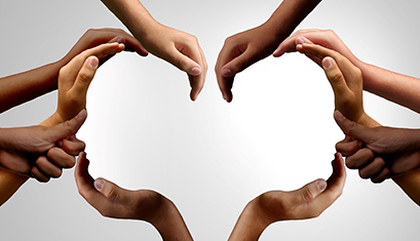 Trauma-informed Practice
Download Now