How to help someone who is thinking about suicide
People living in rural communities are two times more likely to take their life by suicide than those in the cities and suicide is the leading cause of death for Australians aged between 15 and 44, according to the Australian Bureau of Statistics (2022). 
Knowing what to do when someone you know if considering suicide can save their life. This fact sheet provides some helpful tips on what you can do to support someone who is considering suicide.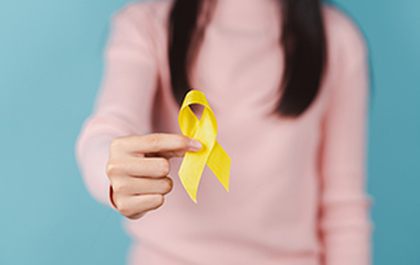 Fact sheet - How to help someone thinking about suicide
Download Now