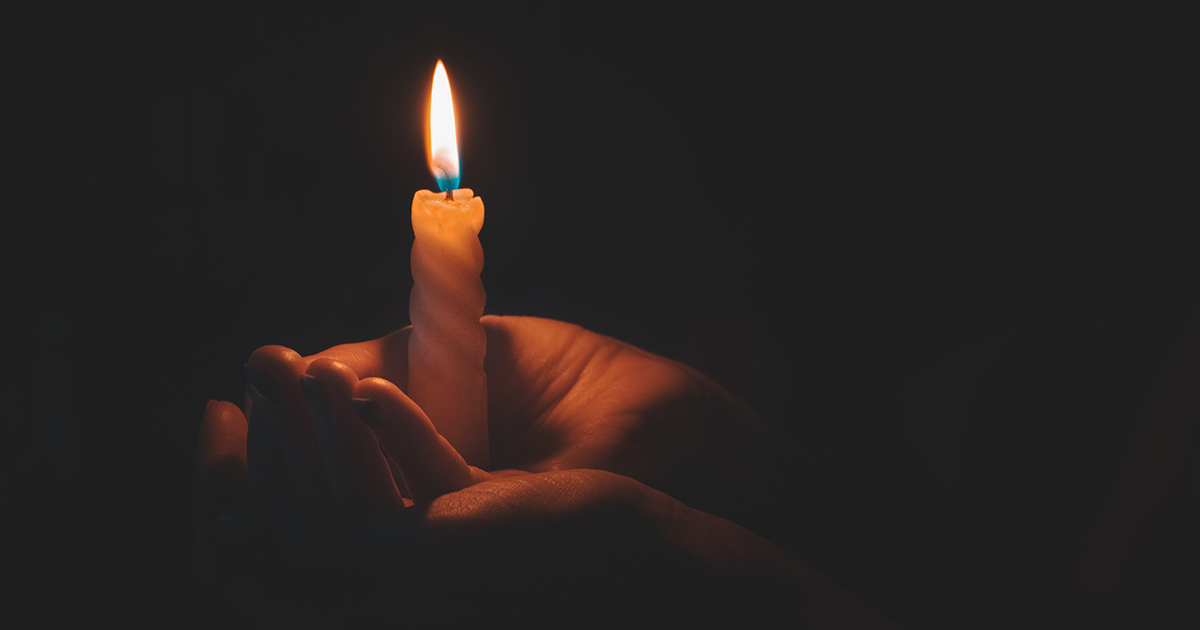 Candlelight vigil raises awareness of DV
Gladstone Women's Health held a host of events and activities during May during Domestic Violence Awareness Month – the month of the year set aside in Queensland to raise awareness of domestic and family violence and coercive control, as well as the support services available.
These activities commenced with a candlelight vigil at Spinnaker Park beach, Gladstone Marina, on 1 May 2023.
The evening of remembrance and reflection provided an opportunity for the community to come together to remember those who have lost their lives to domestic violence; and support those who have suffered in silence.
A minute's silence was observed during the ceremony, providing a powerful experience to highlight how impacting domestic violence is on individuals and the community.
"Family, domestic and sexual violence is a major national health and welfare issue that can have lifelong impacts for victims and perpetrators. It affects people of all ages and from all backgrounds, but predominantly affects women and children. The Australian Bureau of Statistics 2016 Personal Safety Survey estimates that 2.2 million adults have been victims of physical and/or sexual violence from a partner since the age of 15, 1 in 2 women and 1 in 4 men have been sexually harassed, and 1 in 6 women and 1 in 16 men have experienced stalking. In 2017, police recorded 25,000 victims of sexual assault." – Australian Institute of Health & Welfare, 2021.